AssassinationOfJFK.net Research Forum
We're now live. If you have a brave and true heart, you now have a home to express yourself and to study the details of the
assassination of JFK
. Come take a look. Think you're going to like it.
*Real full names when you register. Please.

Visit the Forum
Publisher Profile – Meet Greg Burnham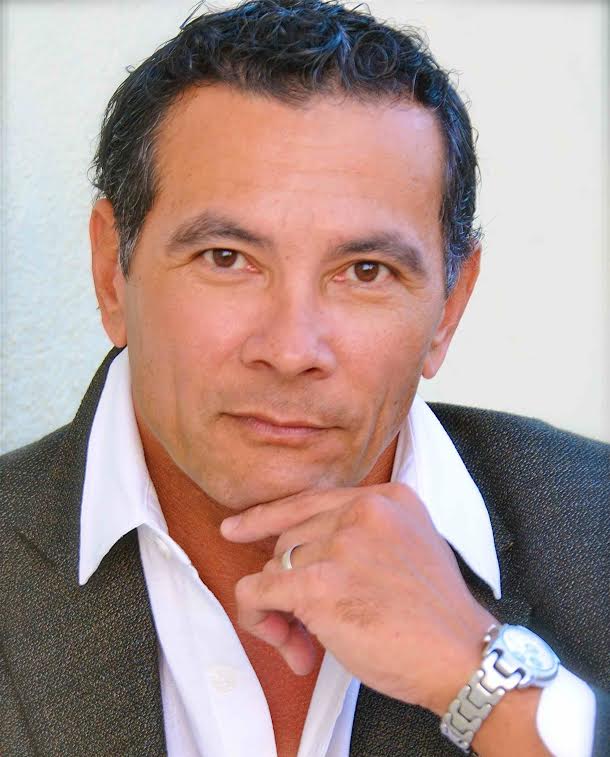 I have been studying both the administration and assassination of the 35th President, John F. Kennedy, for a great deal of my adult life. The tragedy inflicted by the assassination of JFK--as President of the United States, as an individual, as a husband, and as a devoted father of two--is far outweighed by the impact this seminal event inflicted upon the Executive Branch of the Federal Government itself. This site contains my original and ongoing work and thoughts, along with what I think may be valuable to others seeking the truth.
About Me
AssassinationofJFK.net Social Hubs